What Some People Are Saying
Book this from England, the views were absolutely stunning! The cottage was warm and comfortable, Joanne and Garry were the perfect hosts, they looked after us like royalty.

For our first taste of the Australian bush it was brilliant!!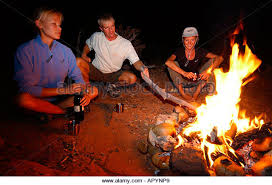 Daniel, Sue and Stephanie – England
"Wow!! An amazing getaway from people, tv and phones -w e have had the sun and rain, thunderstorms and lightning, LOVIN IT!!

Waking up to black crows calling in the morning mist, eagles circling high above us. Have been coming to Yadboro since very young, the smell of the river and the bush is the same, the experience has changed, now we have found this little piece of paradise, made all the more enjoyable by our hosts Garry and Joanne, so very grateful to you both!!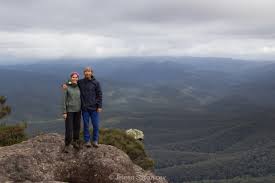 Evie and William – Ulladulla
Great canoeing, saw deer cross the river, cows in the front yard, and a swallow in its nest on the veranda! – Serenity!!!!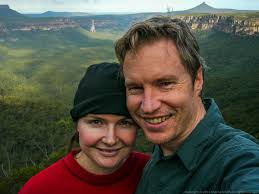 Kate and Robert – Wollongong
What a fantastic place! Thanks for such a great stay..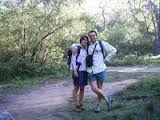 Emma and Brian – Canberra